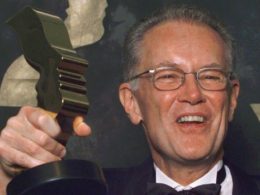 Most Canadians would know Bruce Gray as the star of the TV series Traders (Gemini Award), but most Americans would recognize him as the...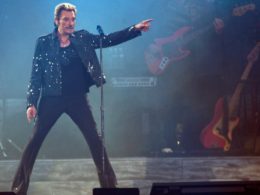 French rock star and actor Johnny Hallyday, who became the first Gallic singer to popularize rock 'n' roll in France and sold over 110 million records during a music career spanning over half a century, has died. He was 74 and had been fighting cancer for several months.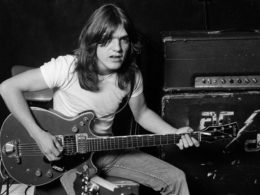 Malcolm Young, who co-founded Australian rock legends in 1973 with brother Angus Young, died on November 18 at the age of 64. Young had been suffering with dementia for the past three years, an illness that forced his retirement from the Rock and Roll Hall of Fame-inducted band, AC/DC.