Blog
Articles and readings. All articles are cross-reviewed by relevant experts to each topic. All articles are curated by Dead or Kicking staff; all rights reserved.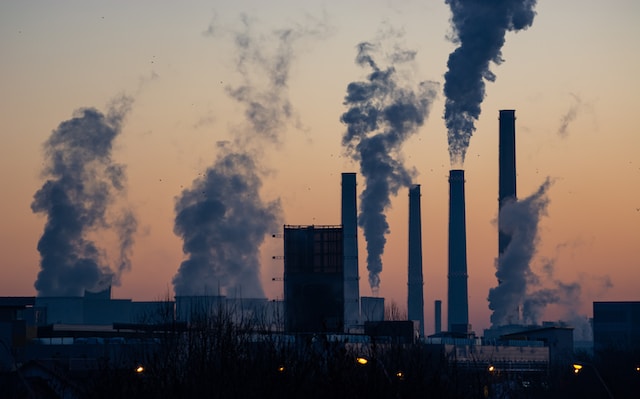 From Air to Soil; How Pollution Claims 40% of Global Lives Pollution's Startling Impact on Global Health In a world increasingly grappling with a multitude of challenges, pollution stands out as a pervasive, yet often underestimated, threat to our well-being. A recent study led by David Pimentel, a professor at Cornell University, highlights the grim...
Continue reading
The 14-Year Challenge: Transform Your Life with Four Powerful Habits Backed by Research These Four Behaviors Can Extend Your Lifespan Dramatically! Are you interested in adding an average of 14 years to your life expectancy? A groundbreaking study led by Cambridge University has uncovered four simple yet powerful behaviors that can help you achieve just...
Continue reading
How Do We Define Death? Exploring Science, Ethics, and the Boundaries of Life Defining Death in the Modern Age The concept of death, the ultimate frontier of human existence, has been a subject of philosophical, medical, and scientific contemplation for millennia. In the modern era, as medical advancements continue to push the boundaries of life-sustaining...
Continue reading
How Stem Cells May Hold the Key to Timeless Health! How Stem Cell Niches Impact Aging Aging, an intrinsic part of the human experience, has been a subject of fascination, concern, and relentless pursuit for centuries. The quest for eternal youth has fueled scientific inquiry and inspired myths, legends, and countless potions and treatments. While...
Continue reading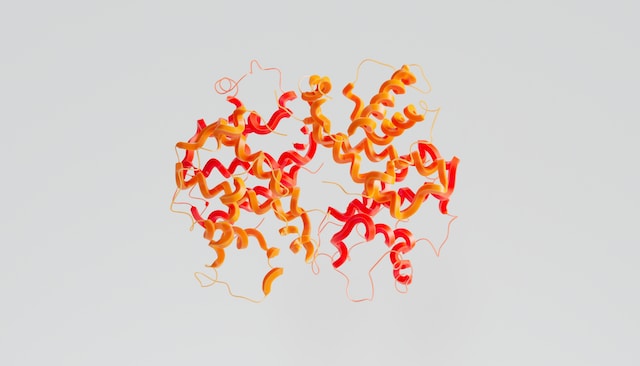 Breakthrough in Yeast Research: Unlocking the Secrets of Longevity How Scientists Extended Yeast Life to 800 Years In a remarkable feat of genetic engineering and dietary modification, biologists have managed to extend the lifespan of baker's yeast to an astonishing 800 yeast years without any apparent side effects. This groundbreaking achievement not only sheds light...
Continue reading
Most Canadians would know Bruce Gray as the star of the TV series Traders (Gemini Award), but most Americans would recognize him as the Father of the groom in My Big Fat Greek Wedding. Although he began his acting career on stage in the 60s, he quickly moved into daytime dramas: contracted to Somerset, High...
Continue reading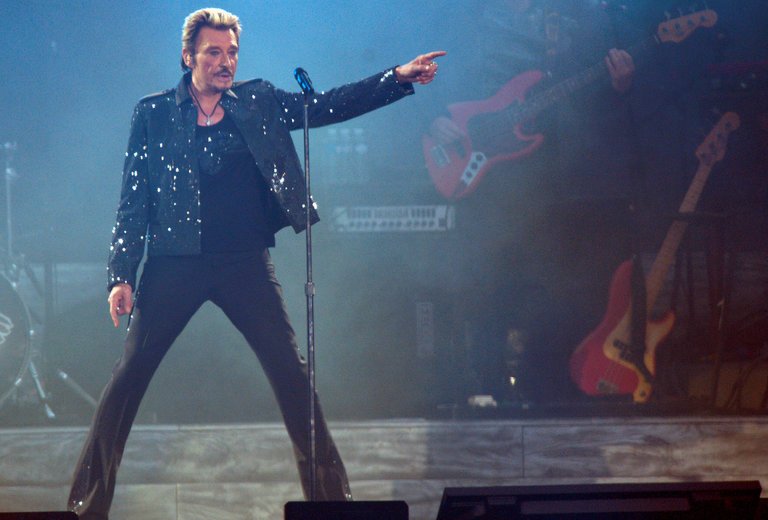 French rock star and actor Johnny Hallyday, who became the first Gallic singer to popularize rock 'n' roll in France and sold over 110 million records during a music career spanning over half a century, has died. He was 74 and had been fighting cancer for several months....
Continue reading
Malcolm Young, who co-founded Australian rock legends in 1973 with brother Angus Young, died on November 18 at the age of 64. Young had been suffering with dementia for the past three years, an illness that forced his retirement from the Rock and Roll Hall of Fame-inducted band, AC/DC....
Continue reading